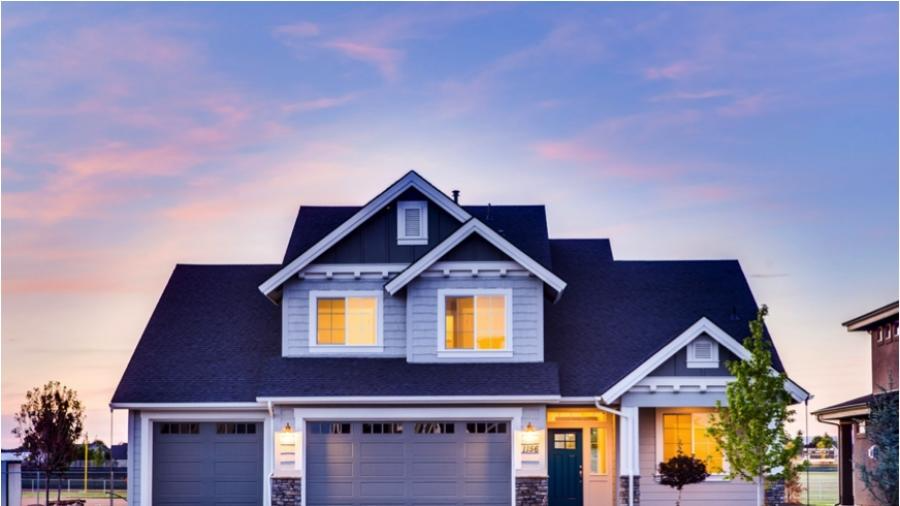 2020 has been full of surprises, left and right! One thing that has been especially surprising is that despite the pandemic, ever evolving economic climate, and the changes to the American workforce, the real estate market has remained strong and steady! The following are 5 reasons why RIGHT NOW is the perfect time to sell your home:
---
1. There is currently a HUGE demand from potential home buyers
June 2019 saw a total of 4,154 homes hit the Louisville market. June 2020 topped out at 2,711 homes. This significant decrease in housing inventory gives your listing a larger pool of buyers. In turn, this increases your likelihood of driving multiple offers as well as a getting a higher sales price for your property.
2. Inventory is remaining low
Fewer homeowners are opting to move for a variety of reasons. As stated above, low inventory causes higher demand. Higher demand drives more buyers to YOUR listing, gives your home far less competition in the market, and gets YOU more money on the sale of your home.
3. Home prices are staying steady and even INCREASING
The average sales price of a home in the Louisville market in June 2019 was $243,349. That number was increased in June 2020 to $250,282. Even in the uncertainty that is 2020, sales prices are still staying strong!
4. Mortgage rates remain low
...